No meetingrooms available until the END OF September 2023
Due to renovation work in the general areas of the hotel, no meetingrooms are available until the end of September.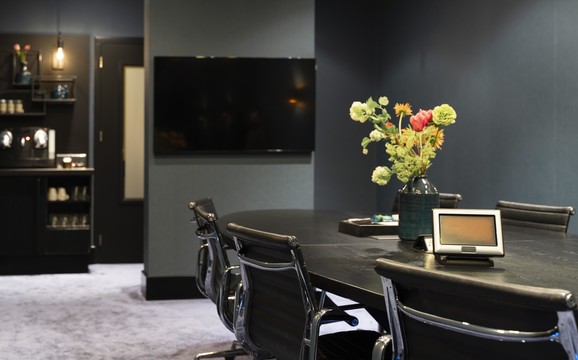 Our function rooms can accommodate groups of almost any size, and are fitted with all the latest technical equipment and facilities. We would be more than happy to provide the culinary arrangements for your meeting or event. It is also possible for you and your guests to stay overnight. Did you organize a meeting, event or party at TheaterHotel De Oranjerie, than we are very curious about your opinion. Please leave your review here.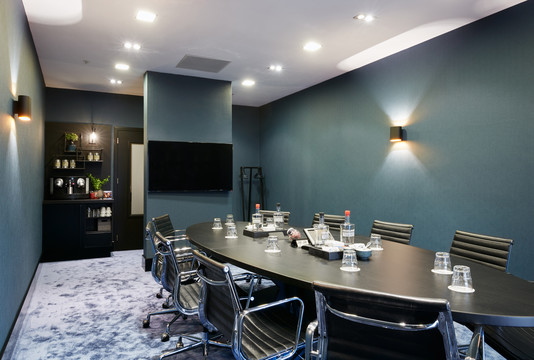 TheaterHotel De Oranjerie is a flexible partner for the organization of your meeting, whether it concerns a large conference, a well-attended presentation or a small-scale meeting. And not only for business you have come to the right place at De Oranjerie.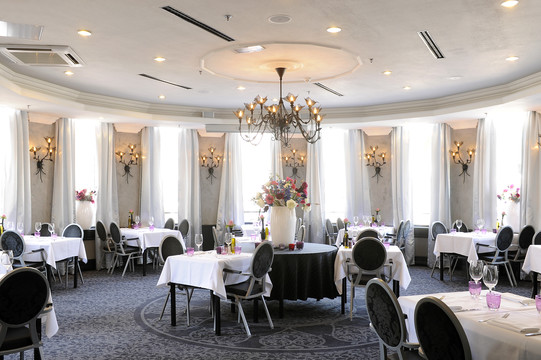 If you have something to celebrate, be it a private or business occasion, TheaterHotel De Oranjerie is the place to be. Here you will find the most stunning events rooms in Limburg, combined with the best organisation for all kinds of gatherings, both large and small.