This modern, airy penthouse is situated at the top of the tower and offers fantastic views across Roermond.
This spacious room has a comfortable double bed with a luxury topper from the Douxe brand. This topper molds to your body and will ensure a sensational sleeping experience. In the room you will find a sitting area, flat screen TV, free wireless Internet, air conditioning, telephone and tea and coffee making facilities. The bathroom has a bath, separate double shower, separate toilet, double washbasins and a hairdryer. Our penthouse suites also have a large roof terrace with outdoor sofas.
Hotel guests can use our fitness facilities free of charge.
Breakfast and parking are included in the price, city tax is not included.
Stay as one of the first guests in the new Family Suite of TheaterHotel De Oranjerie. Enjoy with the whole family! Due to its spacious layout, the Family Suite is ideally suited for a stay with children. The Suite …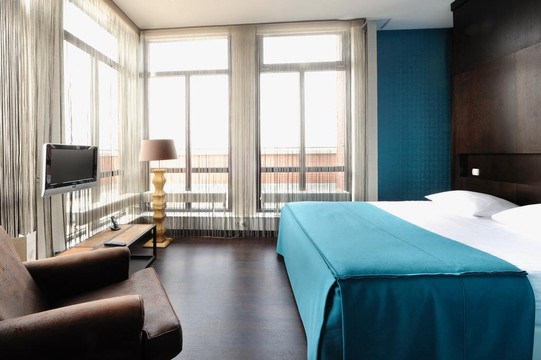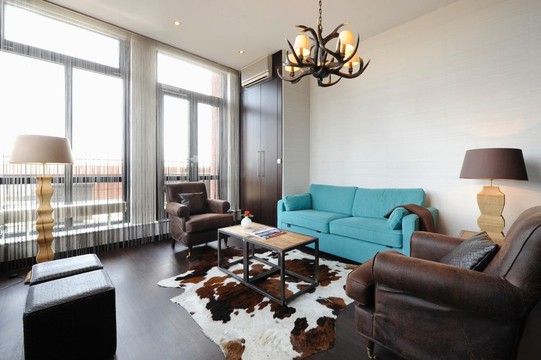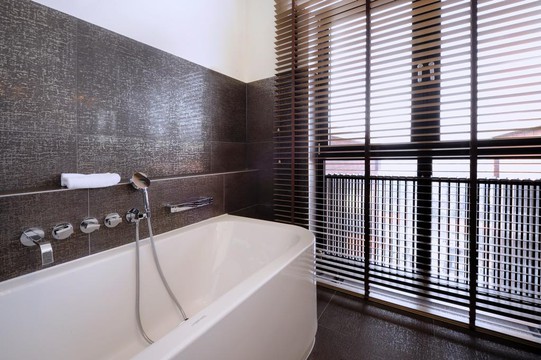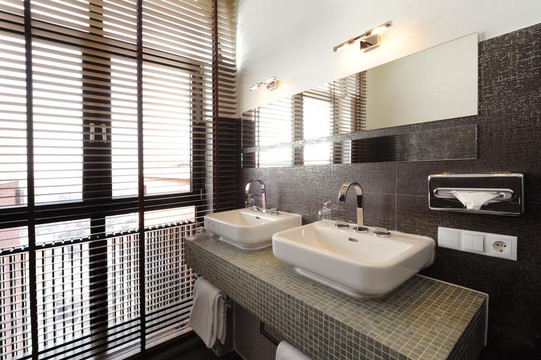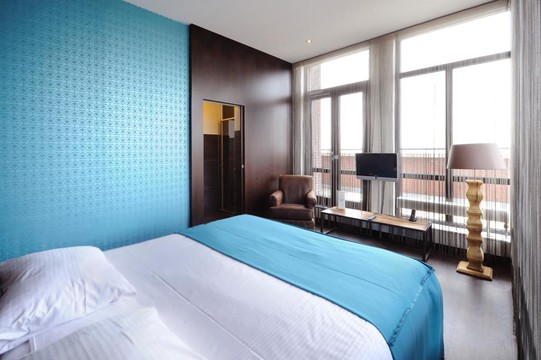 This beautiful, airy penthouse suite is situated at the top of the tower and enjoys fabulous views across Roermond. This spacious room has a double bed, separate sitting room with a sofa bed, 2 flat screen TVs, free …