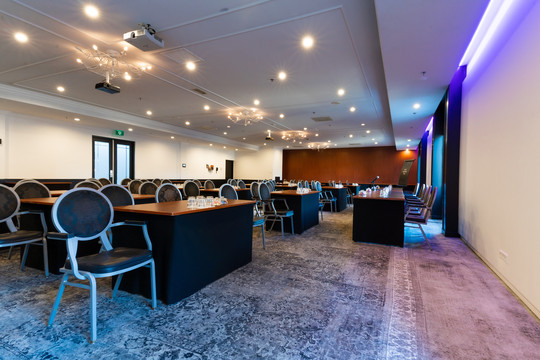 TheaterHotel De Oranjerie is a flexible partner in the organization of your meeting, whether it concerns an extensive conference, a well-attended presentation or a small-scale meeting.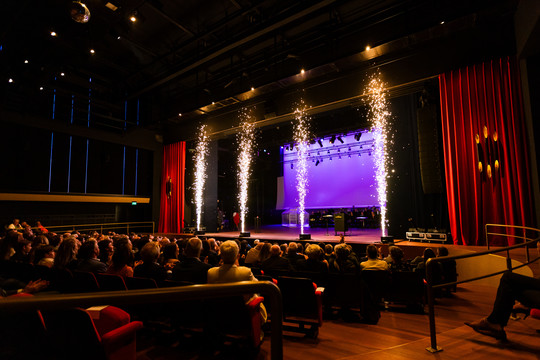 If you have something to celebrate, private or business, then TheaterHotel De Oranjerie is the right place for you. Here you will find the most beautiful party rooms in Limburg.
But there are MANY more options
Is your event not listed? Or do you have other ideas? We are happy to listen to your wishes without obligation and make you a suitable proposal. You can then always decide whether or not you want to use it.

Get in touch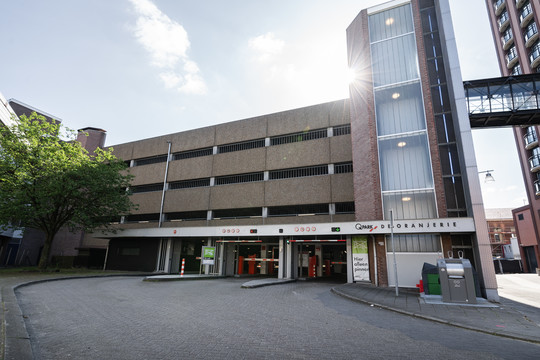 As a guest, it is best to park your car in the Q-Park garage, located directly behind TheaterHotel De Oranjerie. For this it is best to navigate to 'Achter de Oranjerie 1'. Or view one of our route descriptions.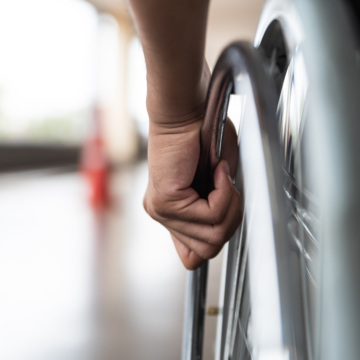 If you have difficulty walking or are in a wheelchair, you can go anywhere. Our hotel is fully wheelchair accessible and there are several lifts in the building. This way you don't have to worry about anything.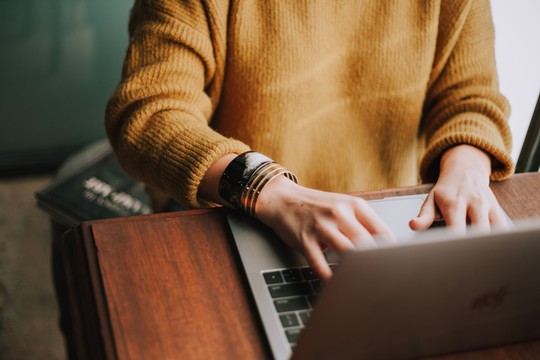 If you have organized a meeting at TheaterHotel De Oranjerie, we are very curious about your opinion.